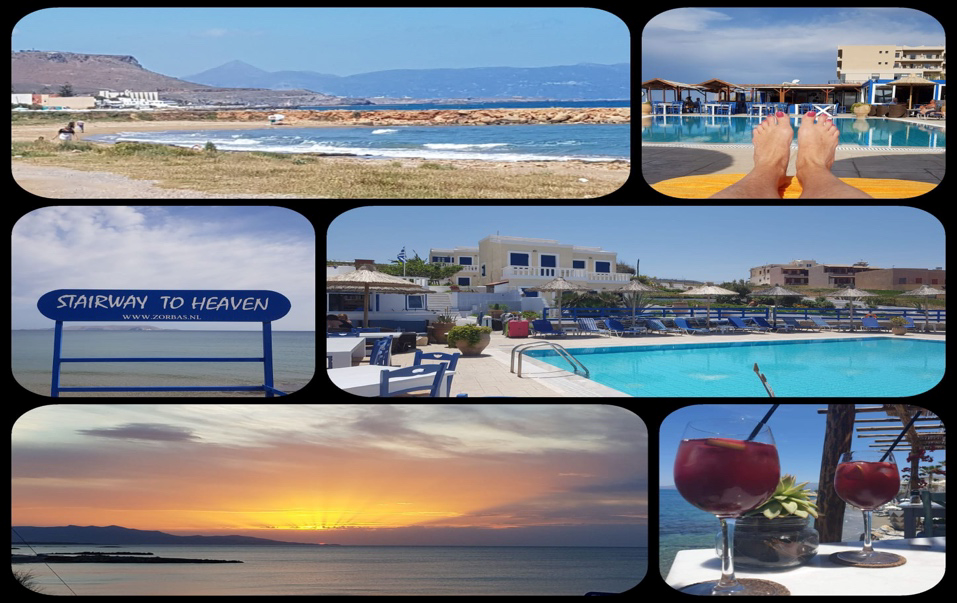 Daar is het dan, WELLNESS REIS KRETA 2020
Wanneer?
1-5-2020/8-5-2020(meivakantie)
8-5-2020/15-5-2020
15-5-2020/22-5-2020
En?
EN?
Bij veel animo extra weken mogelijk maar altijd aansluitend ( voor of na ) en in overleg met een minimum van 6 en een maximum van 8 deelnemers…
Ben jij er bij dit jaar? Ga naar de Travel with Care pagina en lees eerst eens zorgvuldig wat er allemaal beschreven staat, ik hoor graag van je/jullie en hoop op net zulke fijne weken als afgelopen jaren !!
Lees hier de flyer!